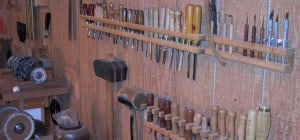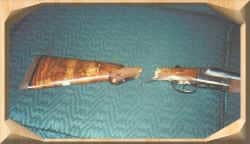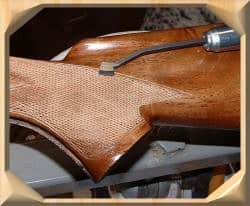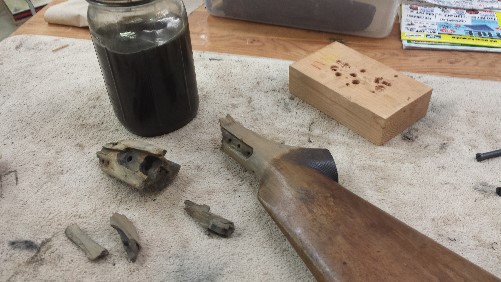 Copyright 2002-2015 gunstockmaker.com | All Rights Reserved.

Stockmaker
Burbank, WA 99323

Major Repairs

Gunstock Refinishing

Gun stock Alterations

Gun stock Checkering Re-cut

Custom Gunstock Making

Rifle and Shotgun Gunstocks

Bluing Services Included with Stock Work


the vast majority of my customers are much to far away to walk into my shop, but I am STOCKMAKER.com, you and I will communicate more than any gunsmith you have delt with in the past. Got a question or comment? Contact me, my email address is stockmaker@q.com or just click on the spinning icon. My company name is StockMaker, I fix gun stocks better then new.

Please don't send me items without checking with me first!

Specializing in Gunstock Repair and Gunstock Refinishing